Description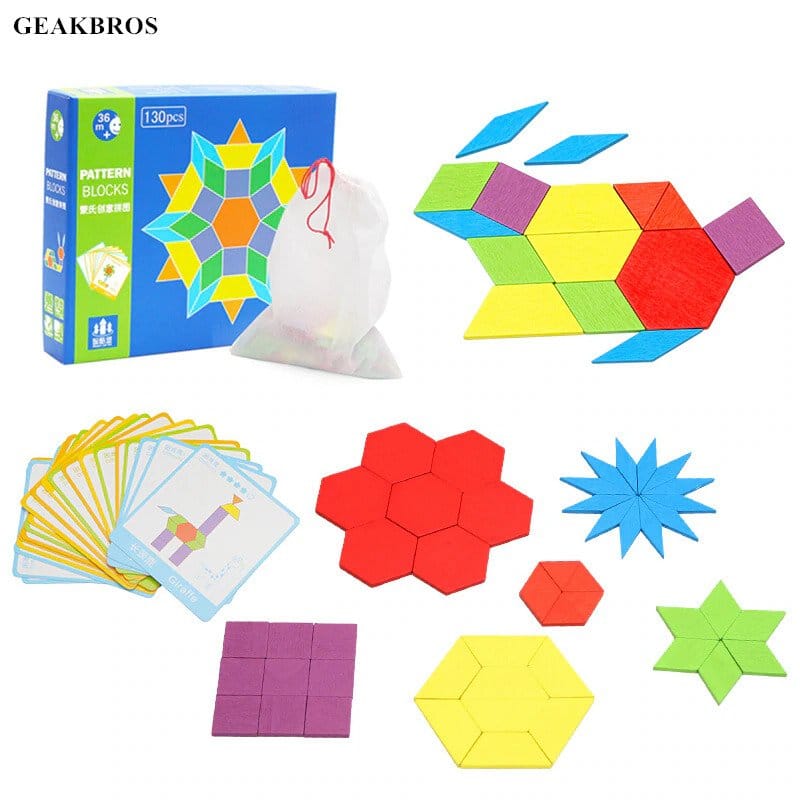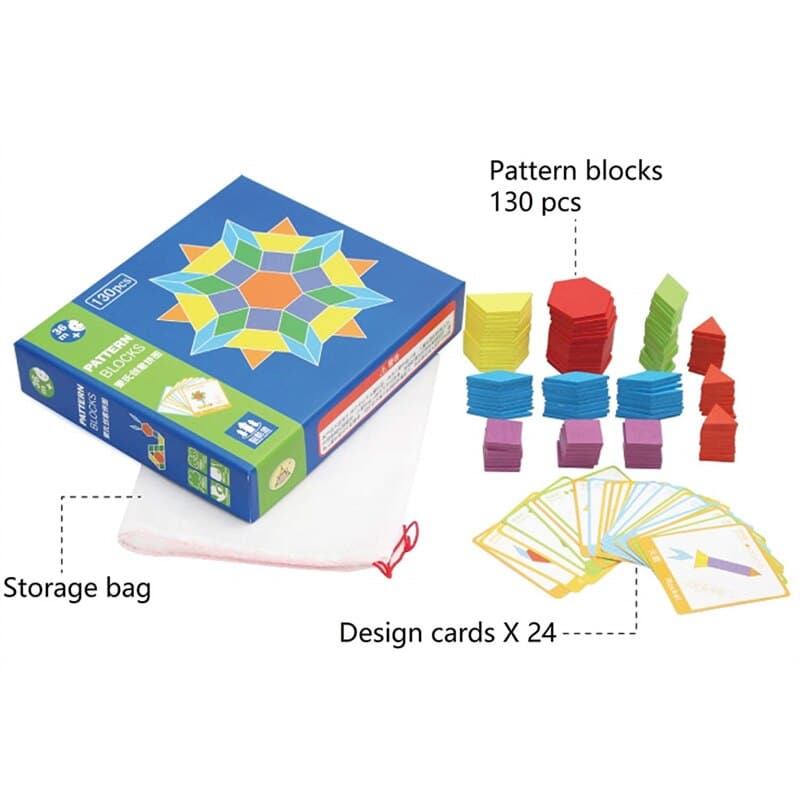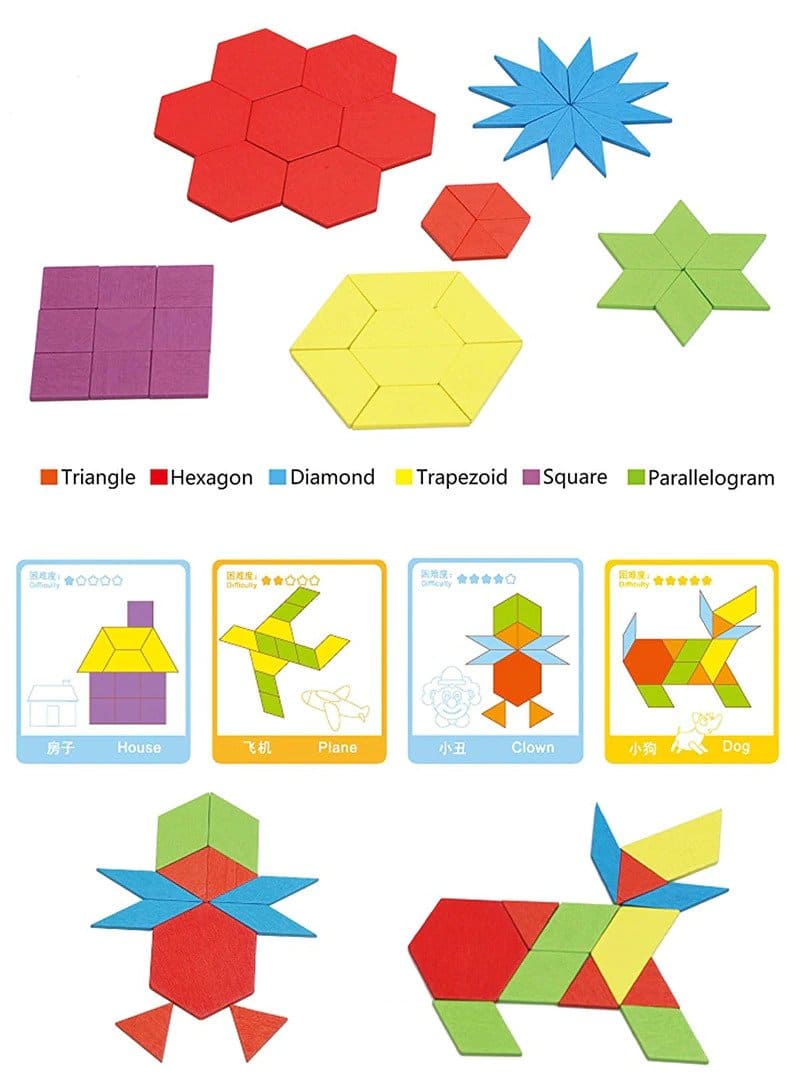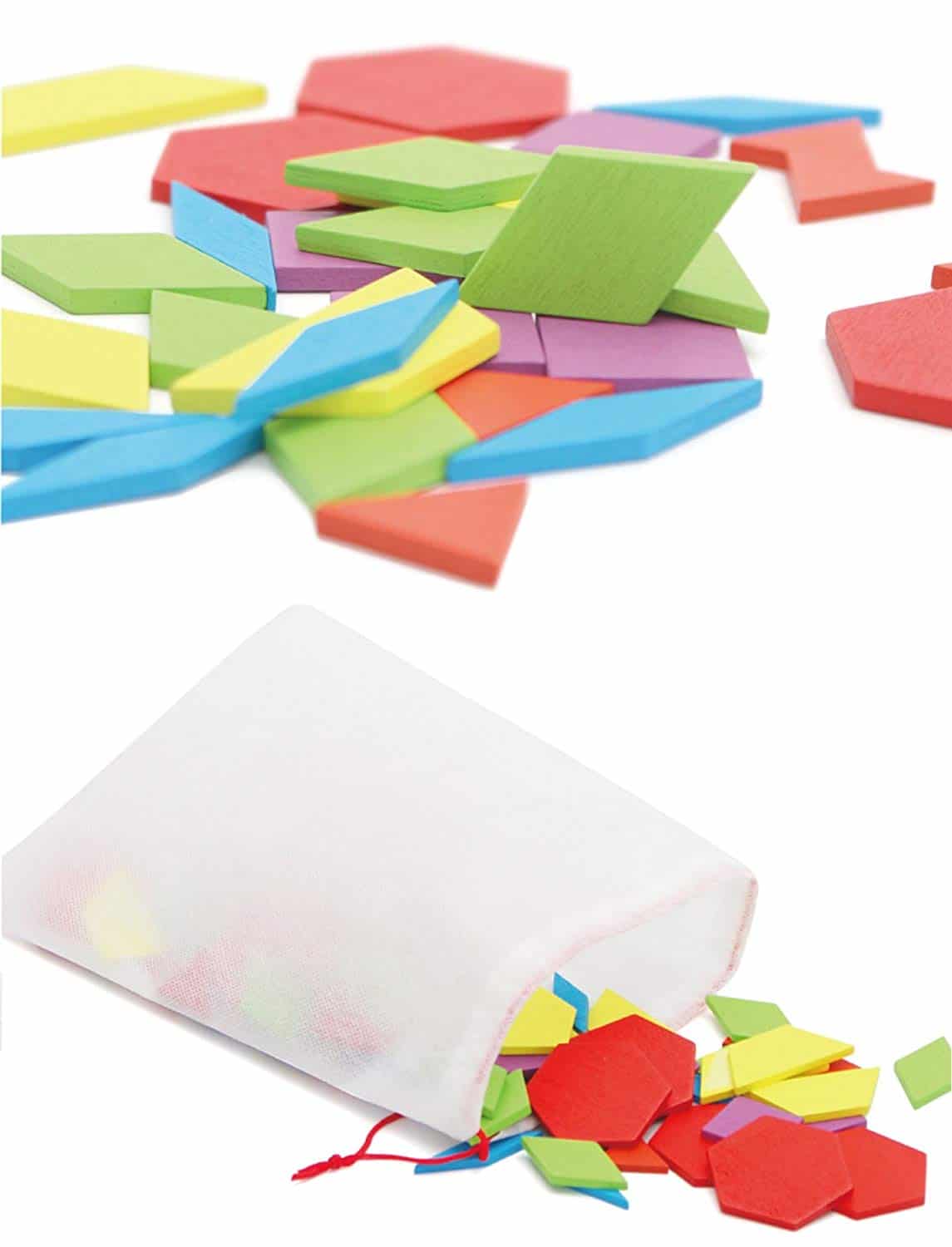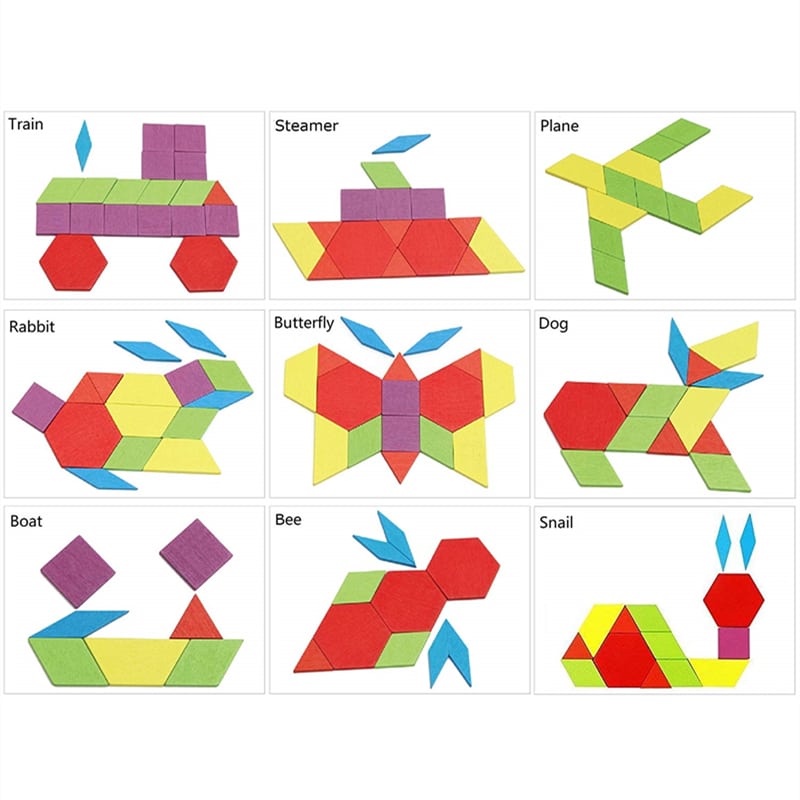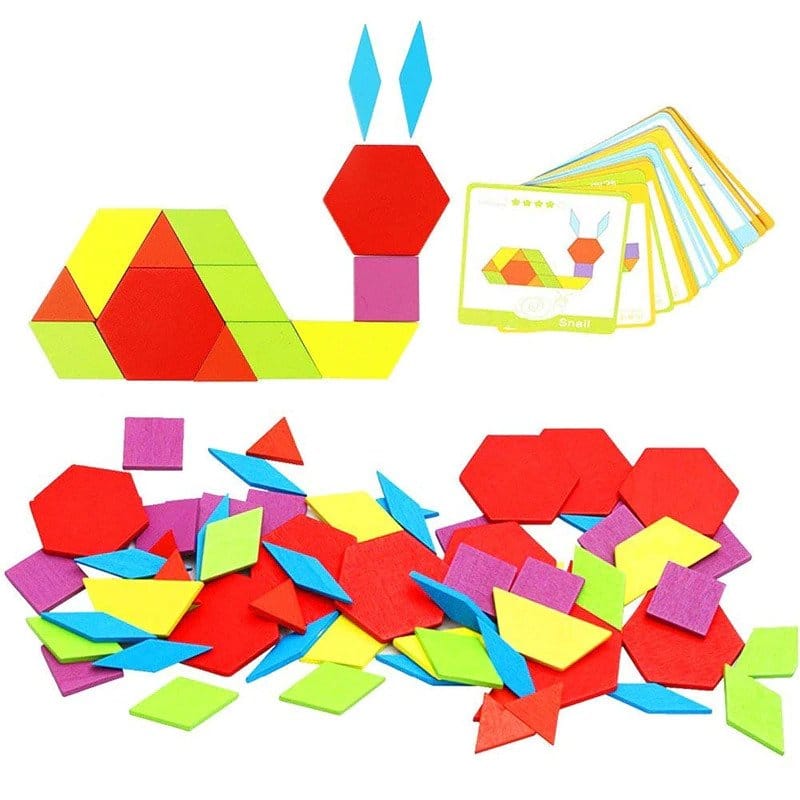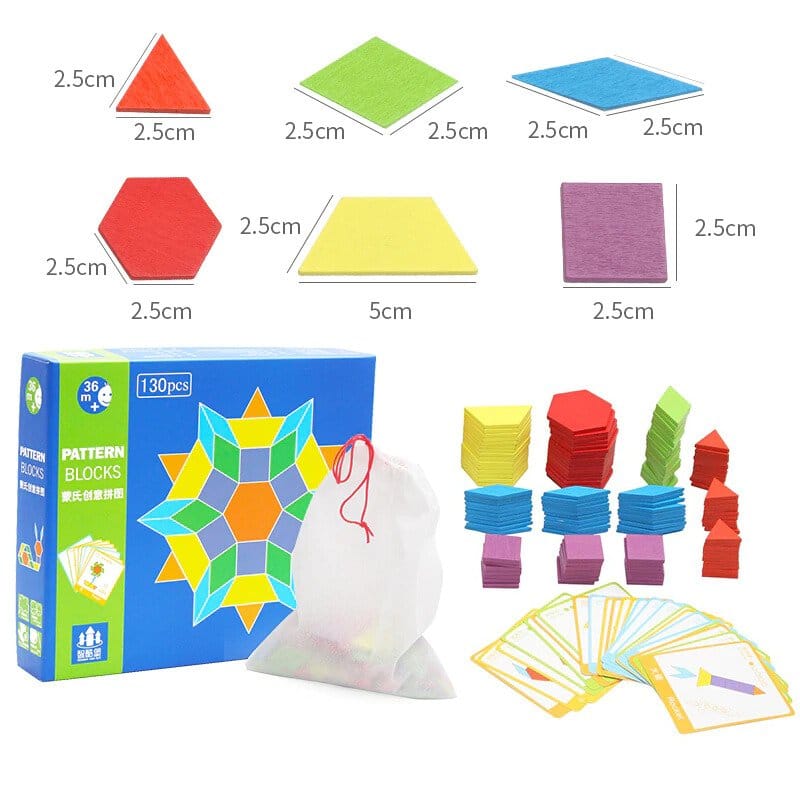 MULTI FUNCTIONAL LEARNING TOY:Build early shape, color, and number recognition skills, it can inspire children's imagination as well as promote their physical and intellectual development
Wooden Kid's Pattern Blocks Puzzle Box Educational Toys – Challenge IQ Creative Toys.
Tan gram game suitable for adult and children to play, There is no age limit, Parents playing with children will bring better childhood memories to children. Improve the relationship between children and parents.
Shape and Color: For younger children, the Pattern Blocks can be used to teach counting, sorting, and recognition of colors and shapes.